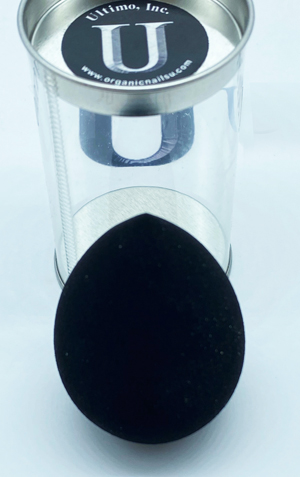 Beauty Blender
Latex Free
#413001 $3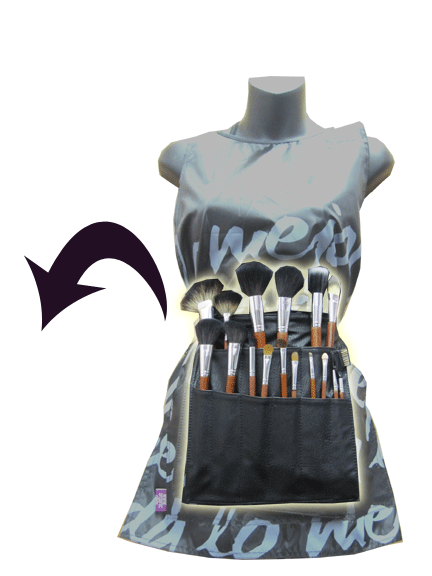 NO incluye brochas
Cosmetic Brush Belt
#5600 $12
• Uses: up to 25 wears
• Material: 3d Mink cruelty free
• Effects: fluttery, full-body, wispy
• Shape: round
Ultimo-Mascara Para Pestañas Wholesale
24-pc $2.99 ea.
#411036 $71.76
MÁSCARA PARA PESTAÑAS CON ACEITE DE HUESO DE MAMEY
¡Experimenta perfección en tu mirada, con la máscara líder en el mercado! Formulación de acción intensiva que engrosa, obscurece, alarga, define y acondiciona hasta las pestañas más delgadas.
Ultimo-Mascara Para Pestañas Wholesale
12-pc $3.99 ea.
#411037 $47.88
Ultimo-Mascara Para Pestañas
#411035 1-pc $5.99
Mina Thread is used to remove excess brow hair from the area and unwanted facial hair. It is made of cotton, grown and harvested without the use of any pesticides, herbicides, insecticides, chemical fertilizers or any other chemicals, on land that has been chemically free for at least 3 years. This ensures the production of cotton that is not only environment friendly but is skin-friendly also, making it suitable for use on the most sensitive of skin types. DIRECTIONS FOR USE: Mina Thread is intended for professional use and for this reason the professional use and for this reason, the professional using this product must be familiar with at least one facial hair removal technique. Prior to use, it is necessary to wash the hands and facial area using Mina Henna. Net Qty.: 300 meter

5 Piece
Mini Brush Set,
Black Handles
# 55001 $3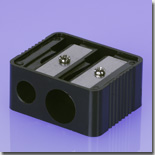 Dual Square Black Sharpener
#55703 $1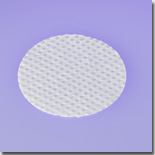 2 1/4" Round Textured Pad, 50 Pieces
#99057 $3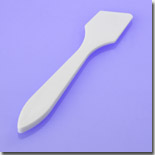 Slant Tip Spatula
White 25pc
#80805 $2
Silicon Lengthening
Mascara Wand
Black 25PC
#60051 $6
3d MINK EYE LASHES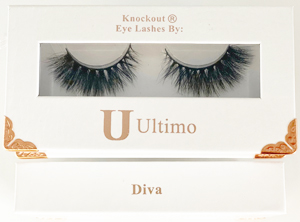 Ultimo 3d Mink Eye Lash Diva #413023 $20
Ultimo 3d Mink Eye Lash Drama Queen #413022 $20
Ultimo 3d Mink Eye Lash Emperatriz #413020 $20


Ultimo 3d Mink Eye Lash Princess #413021 $20

Ultimo Lash Glue Black 15ml #413024 $13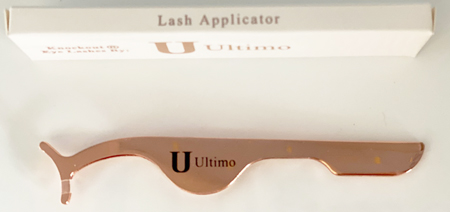 Ultimo Lash Applicator #413025 $6
Ultimo Lash Tweezers #413026 $6
Ultimo Lash Curler with Pink
Rhinestones #413027 $18
24k GOLD EYE MASK PACKAGE OF 10 pairs #413061 $10

Makeup Brush Cleaner
#413055 $2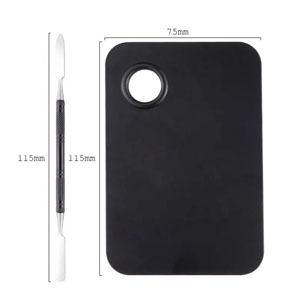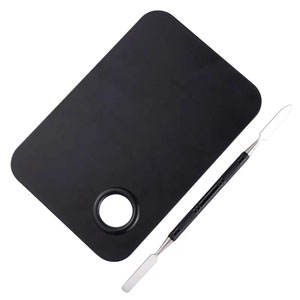 Paleta de Metal Negra
con Espátula
#413062 $8
Último Make Up
Beauty Blender
#413056 $4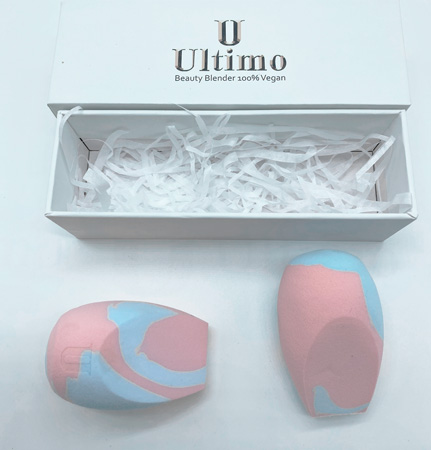 Último
Beauty Blender 2 pc.
vegan #413071 $10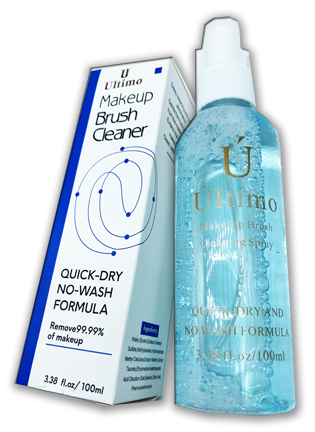 Ultimo Makeup
Brush Cleaner
#413086 $10

Brow Thread 300meter
#413494 $6

Complete Master Kit Henna Brows #413504 $220

Professional Kit |
Mina Eyebrow Henna
Starter Kit – IBrowhenna
#413495 $80

College Kit For Brow Tint Trainees by Mina
IBrow Henna

#413496 $40
Description:
This Starter kit can color up-to 200 to 240 eyebrow sets.
It contains 8 colors of eyebrow henna, eyebrow conditioning cleanser & eyebrow nourishing oil.
Easy to use - just add a couple of drops of water to the Henna powder to make a paste.
Long last up-to 6 weeks.
Stain skin for a darker look.
No ammonia - No lead.
Water-proof and smudge-proof.

MINA SHAMPOO
#413501 $10

lapiz Dual para Marcar la Ceja
Blanco Perla y Negro dos en uno
#413502 $8

Brocha Angle para Aplicar Ceja
Dual con Cepillo #413503 $3

Mina White Brow Paste 5g
#413500 $10

Description:
Mina White Brow Paste is a necessary substute to the brow making pencils to get you picture-perfect eyebrow definite shape and the desired looks. Outline the brows with this thick white paste ease to draw or sketch the right shape of the eyebrows visible to you & the client that helps to perfect your brow tinting.
The paste also assist to avoid stains and smudges on skin.

Mina Rose Water
#413499 $15

Mina Stain Remover
#413498 $15
Description:
DIRECTIONS FOR USE: Drop Mina Stain Remover on a coon swap to correct mistakes directly after applying Mina brow Henna.
CAUTION: Do not directly apply on the eyes lashes or to the skin close to the eyes.
Net Qty. 200m

MEDIDOR DE CEJA
#413597 $6
◄Tinta para Pestañas
Organica #413511 $10


Nuevos Lash Perm Rods de Silicona
Caja con 8 Pares Reusables
#413518 $8
Ultimo Angle Brush Combo para Ceja
#413527 $5

Calibrador Ultimo de Metal
para Medir Cejas
#413517 $10

Aplicador Ultimo de Metal Para Aplicar Glue
de Enchinado de Pestanas y Laminado
de Cejas Combo #413519 $8