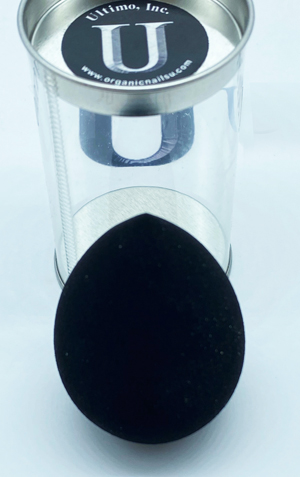 Beauty Blender
Latex Free
#413001 $3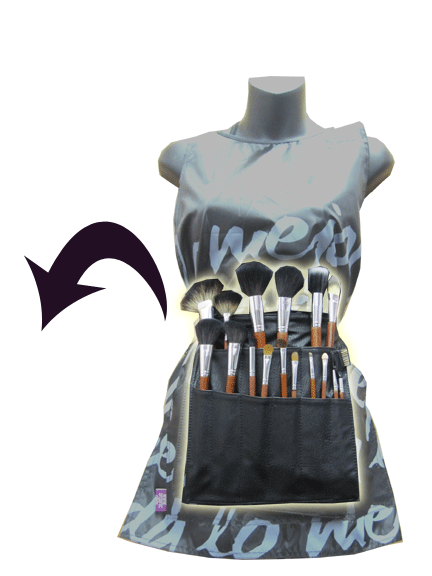 NO incluye brochas
Cosmetic Brush Belt
#5600 $12
• Uses: up to 25 wears
• Material: 3d Mink cruelty free
• Effects: fluttery, full-body, wispy
• Shape: round
Ultimo-Mascara Para Pestañas Wholesale
24-pc $2.99 ea.
#411036 $71.76
MÁSCARA PARA PESTAÑAS CON ACEITE DE HUESO DE MAMEY
¡Experimenta perfección en tu mirada, con la máscara líder en el mercado! Formulación de acción intensiva que engrosa, obscurece, alarga, define y acondiciona hasta las pestañas más delgadas.
Ultimo-Mascara Para Pestañas Wholesale
12-pc $3.99 ea.
#411037 $47.88
Ultimo-Mascara Para Pestañas
#411035 1-pc $5.99

3d MINK EYE LASHES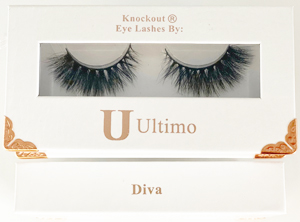 Ultimo 3d Mink Eye Lash Diva #413023 $20
Ultimo 3d Mink Eye Lash Drama Queen #413022 $20
Ultimo 3d Mink Eye Lash Emperatriz #413020 $20


Ultimo 3d Mink Eye Lash Princess #413021 $20

Ultimo Lash Glue Black 15ml #413024 $13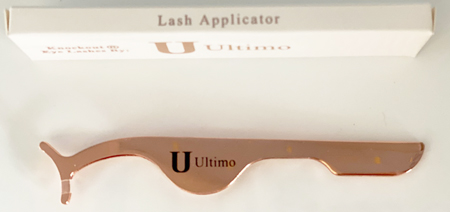 Ultimo Lash Applicator #413025 $6
Ultimo Lash Tweezers #413026 $6
Ultimo Lash Curler with Pink
Rhinestones #413027 $18
24k GOLD EYE MASK PACKAGE OF 10 pairs #413061 $10

Makeup Brush Cleaner
#413055 $2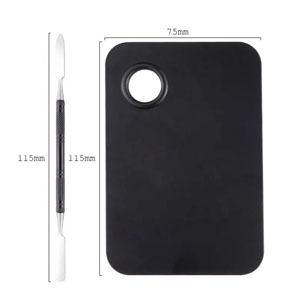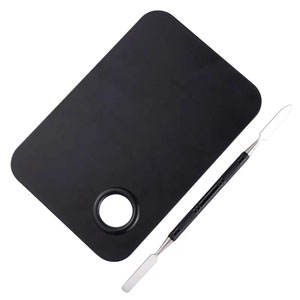 Paleta de Metal Negra
con Espátula
#413062 $8
Último Make Up
Beauty Blender
#413056 $4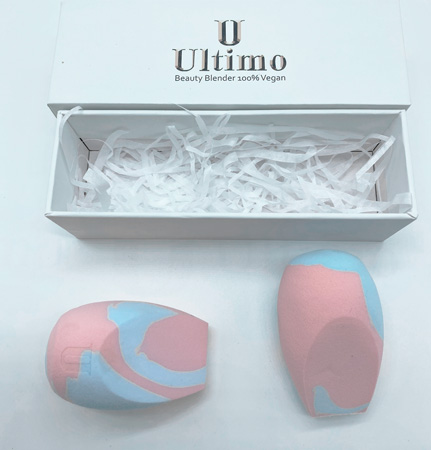 Último
Beauty Blender 2 pc.
vegan #413071 $10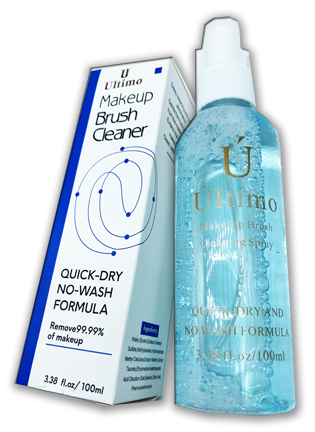 Ultimo Makeup
Brush Cleaner
#413086 $10
LA
SH LIFTING AND BROW LAMINATION ÚLTIMO PRO KIT #413569 $180

College Kit For Brow Tint Trainees by Mina
IBrow Henna

#413496 $40
Description:
This Starter kit can color up-to 200 to 240 eyebrow sets.
It contains 8 colors of eyebrow henna, eyebrow conditioning cleanser & eyebrow nourishing oil.
Easy to use - just add a couple of drops of water to the Henna powder to make a paste.
Long last up-to 6 weeks.
Stain skin for a darker look.
No ammonia - No lead.
Water-proof and smudge-proof.

MINA SHAMPOO
#413501 $10

Brocha Angle para Aplicar Ceja
Dual con Cepillo #413503 $3
Mina
Stain Remover
#413498 $15

MEDIDOR DE CEJA
#413597 $6
Cosmetiquera Elite Organic Nails
#94211025 $20
Tinta para Pestañas
Organica #413511 $10


Nuevos Lash Perm Rods de Silicona
Caja con 8 Pares Reusables
#413518 $8
Ultimo Angle Brush Combo para Ceja
#413527 $5

Calibrador Ultimo de Metal
para Medir Cejas
#413517 $10

Aplicador Ultimo de Metal Para Aplicar Glue
de Enchinado de Pestanas y Laminado
de Cejas Combo #413519 $8
Eye Micro Pore
White and Pink
#413552 $3
Eye Gel Patch 25 pr
#413551 $10