Organicolors

Gel de Europa
Pigmentos
Academias
Sistema de aplicación de uñas con apoyo visual, pensado en una dinámica de aprendizaje universal autodidacta.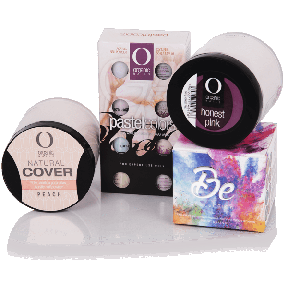 Básicos
Arte
Colecciones
_________________________________________________________________________________________________________________________
©2018 CCi Industries, Inc. | Designed and Managed by CCI Industries, Inc.
4235 S. Archer Ave | Chicago, IL 60632 | Tel (325) 893-1640 |
Única tecnología avanzada, con enlace de secado en cadena, de calidad superior y de fácil aplicación.
Fashion Jewelry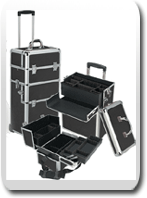 Maletines
ORDER & DELIVERY INFORMATION
INFORMACION de ORDENES
Y LA ENTREGA
Todo el color y texturas. Calificados para sistemas de aplicación avanzada y principiante.
Gotas de Arte
Gel Synergy
Tips
Excelente calidad de plástico ABS con movilidad, simetría y flexibilidad polifacética para uso de salón.
Apres Art Ink Collection
Tratamientos
Limas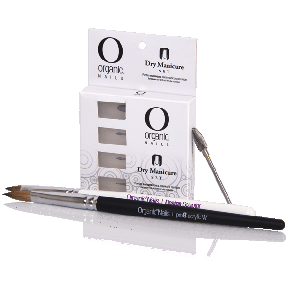 Pinceles
Decoraciónes
Cristales Swarovski
Make-Up
Accesorios
Implementos
Catalogo de Productos:
GEL JELLY
Mano Alzada
Exclusivamente Ultimo
Lo Ultimo de
Organic Nails
Promocionales

FLAKE IT

Steel Jewelry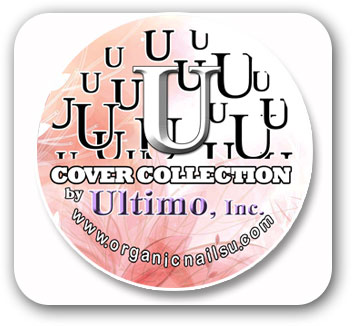 Cover Acrylics
Preparación
Limpieza y sanitización necesaria para la higiene y el área de adhesión de la superficie.

Aora Kit
The Chrome Effects finish you have been looking for with a touch of Aurora light.
Nosotros tenemos la educación y tu el talento y juntos emprenderemos
tu nueva carrera
ARTISTA EN UÑAS
Haga Click Aqui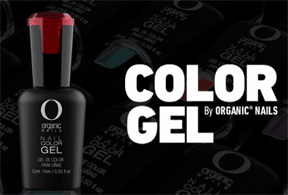 Organic Nails - Nail Color Gel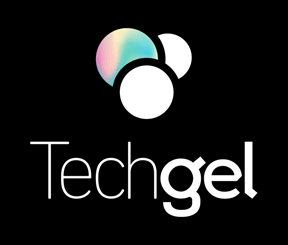 Tech Gel
Swarovski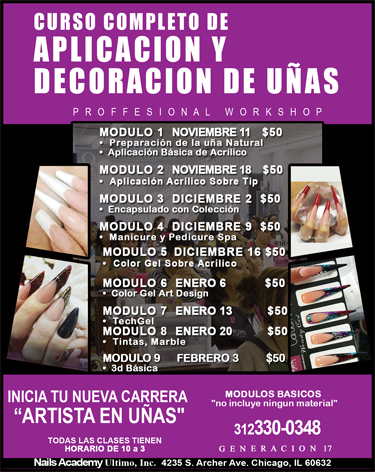 ¡No dejes pasar esta oportunidad!
Iniciamos el 11 de noviembre
Regístrate hoy antes de que las clases se llenen.